Dandruff Prevention tips for Men
Date Posted:1 February 2020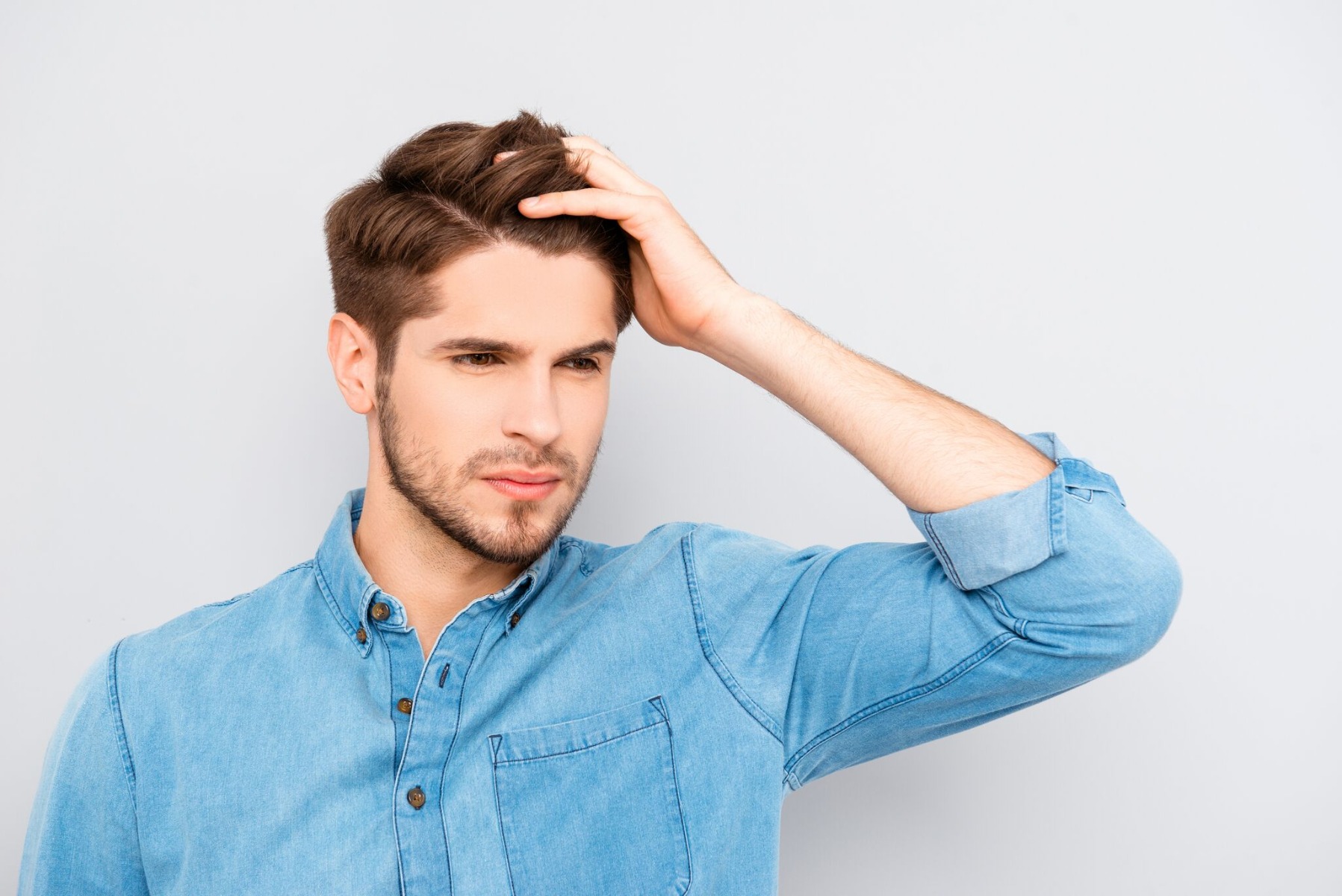 1. Have your own hair care and skincare products.
Most men use their better half's hair care products thinking that women know best. But, we have to put in mind that our skin is different from our female counterparts. Its skincare and hair needs are different from theirs.
So, it's best to buy and use products specifically formulated to fit men's skincare and hair needs as well as address their skin and hair-related problems.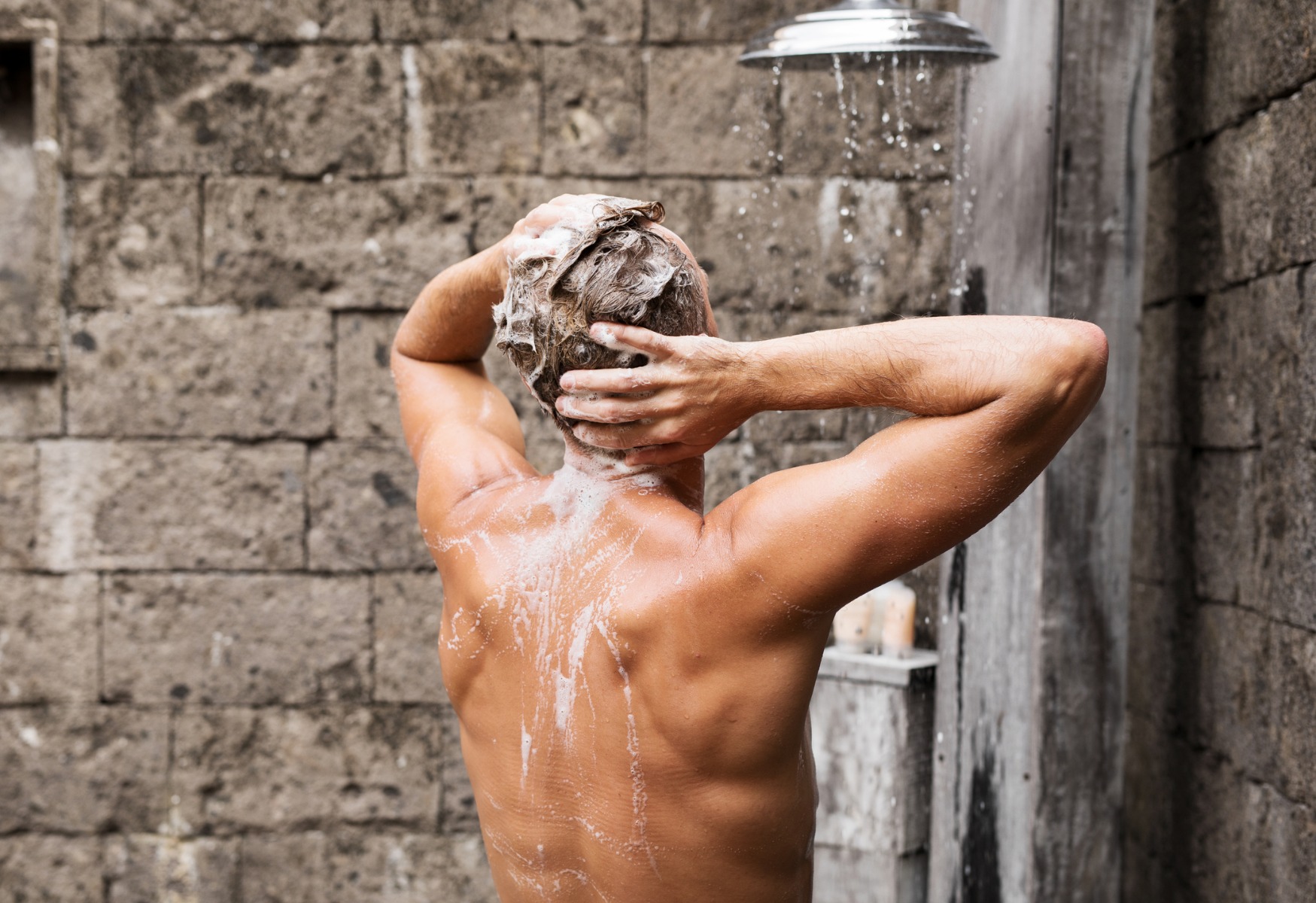 2. Be smarter when it comes to using these hair care products.
Does a dry scalp causes dandruff? Quite the contrary!
Experts discovered that men with oily scalp are more prone to getting white flakes. That's because the fungi responsible for creating fungi thrive in moist environments. On the other side, overwashing your hair can strip off your scalp's natural oils making it drier and more prone to flaking.
So, use your supplies wisely. It's ideal for men to use shampoo three to four times every week and strive for hair care products that contain natural ingredients to help prevent the spread of the dandruff-causing fungi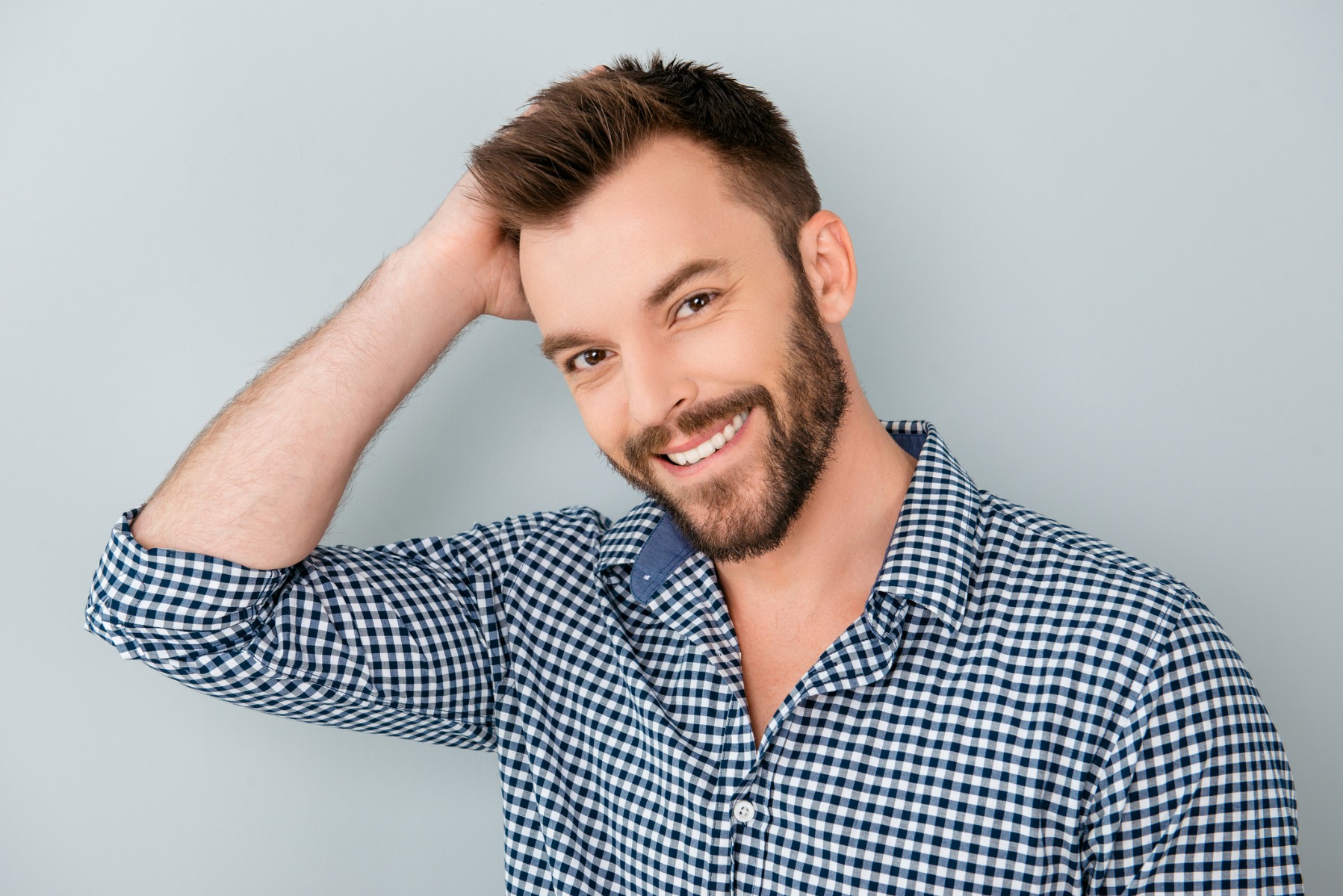 .
3. Load up on protein. They're your hair's best friend. They keep your strands stronger and shinier.
Here in
Chisel and Charm
, we carry hair products specifically geared towards meeting every man's hair and scalp needs. Feel free to browse through our hair section!