The Three Best Beard Oils for 2021
Men, this new year, are you itching to try a new look…like perhaps grow your beard out? Or perhaps you want to maintain a soft-looking and feeling beard and healthier skin underneath it?
Beard oils are the right products to start with when you want to achieve these. And we've compiled a list of the three best beard oils to use this 2021. Read on!
Application
Beard oils can be, at times, messy and greasy to deal with particularly if you're a novice. So, if you want the slap-on-and-dash kind of beard oil product, then the Layrite Concentrated Beard Oil is the perfect man scruff stuff for you.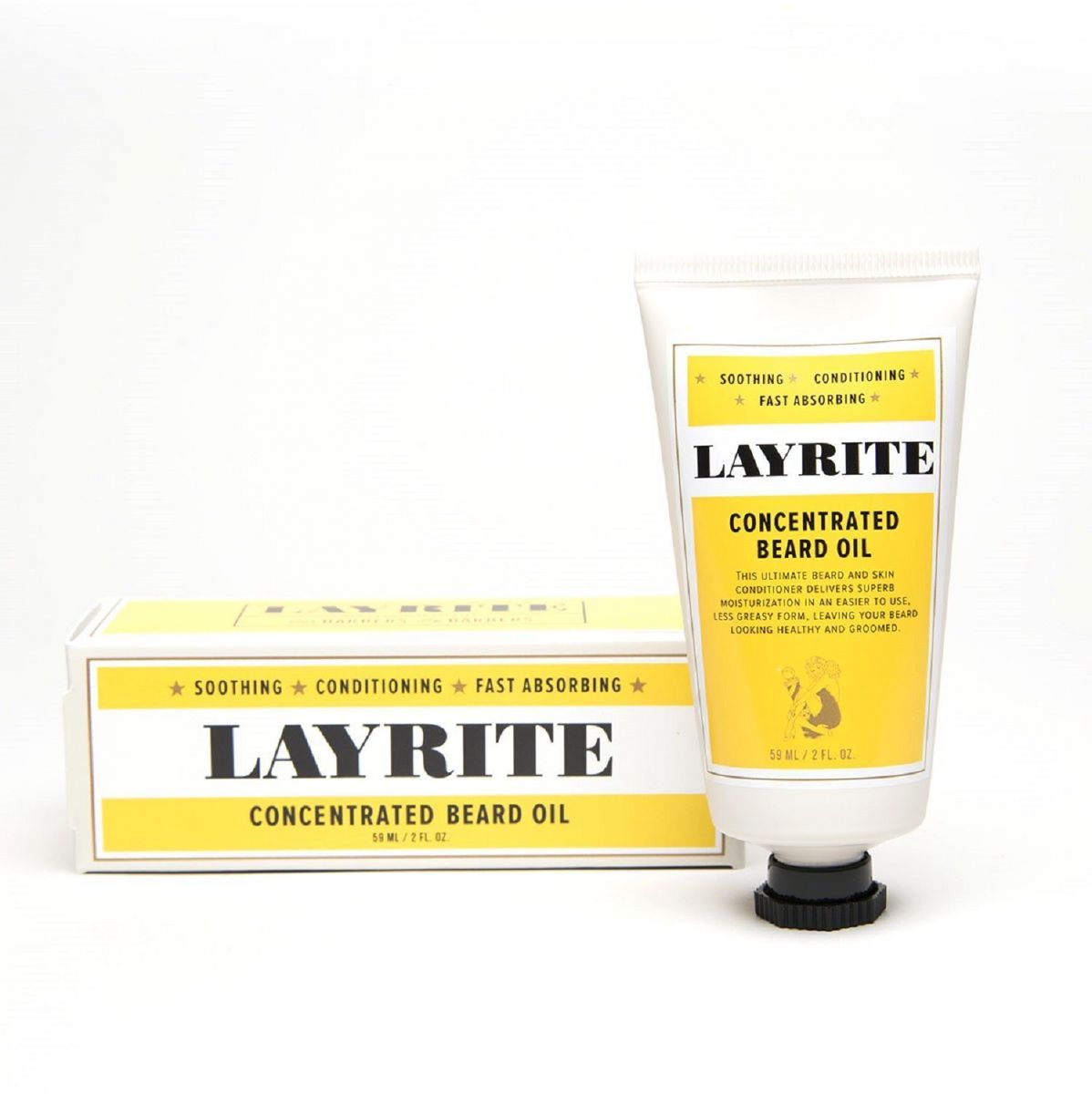 Its consistency is thicker compared to other beard oils, thus, it's easier to apply to your facial hair and the skin underneath. Its formulation also gives its users the assurance that it does moisturize not only each of your beard's hair follicles but moisturize the skin under all those hair. It's also formulated with less fragrance so it doesn't feel like you're walking around carrying the whole forest with you --- perfect for men who just want to smell plainly clean.
Beard Growth
Trying to grow a full beard can be difficult. You'll be dealing with itch since your skin will take time to get used to growing out the facial scruff you've shaved off steadfastly until now. You also have to keep the skin underneath your beard hydrated to prevent the formation of unsightly beard dandruff.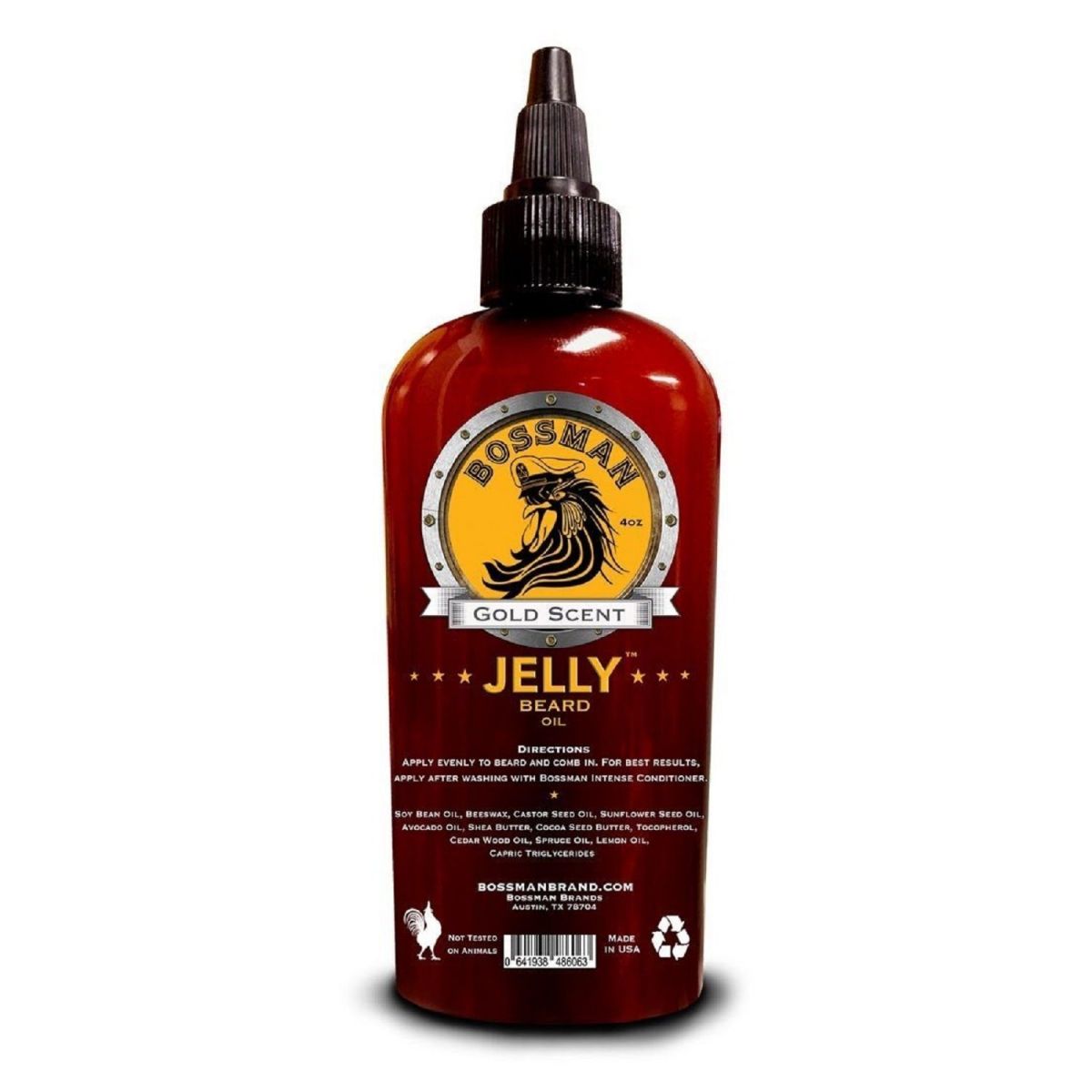 So, for novice beard growers, the best beard oil to use is the Bossman Jelly Beard Oil. It has a thicker formula designed for hydrating both the growing hair and the skin where all these grow.
Beard Maintenance
The American Barber Beard Oil claims to "soften, shine, smooth, and condition" the beard, and many users attest to these claims. The best beard oil for beard maintenance, it's light and non-greasy formula allows for maintaining facial hair without its user feeling that heavy feeling on the face --- perfect for the novice at beard growing and veterans who just want their beards looking well-kept, shiny, and soft.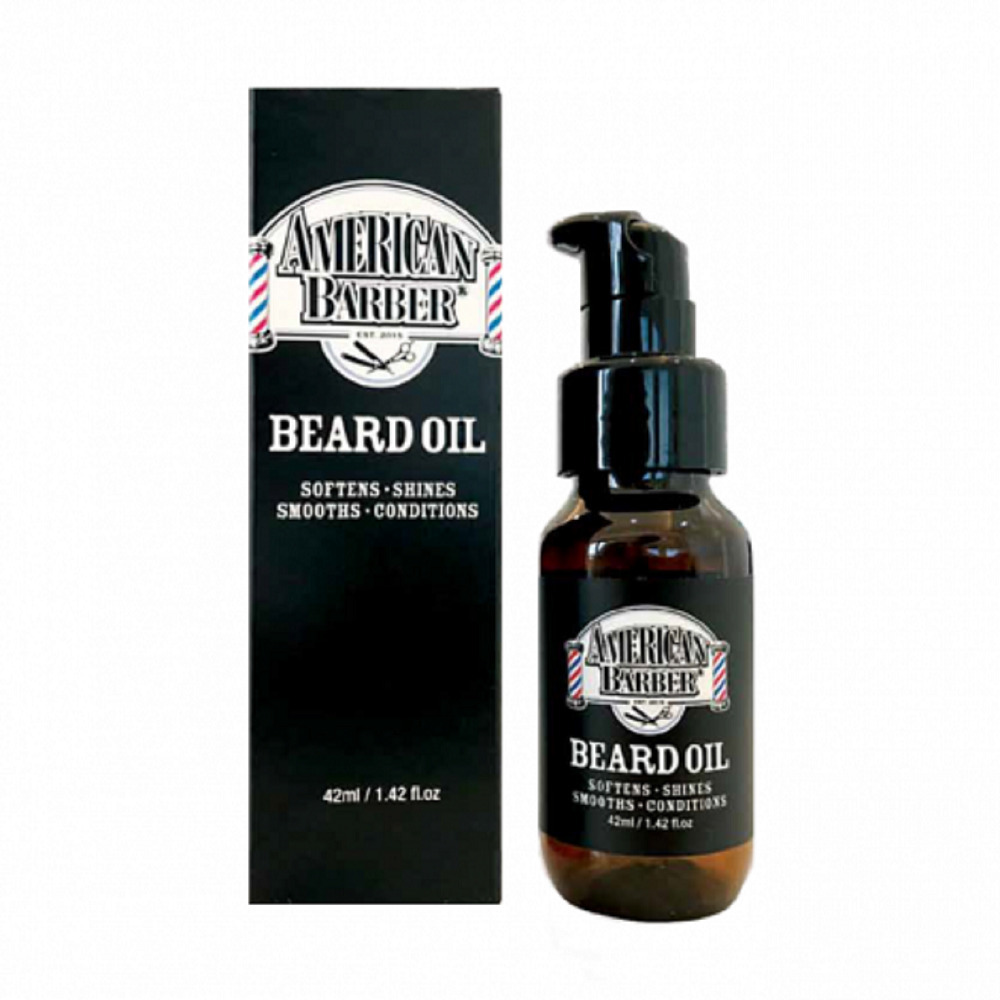 We understand that these are just three of the many concerns related to beard growing and maintaining. That's why Chisel & Charm carries various products for beard grooming; not just beard oils. Access our website now!