Basic Skin Care Tips Men Need to Follow this Summer!
Date Posted:5 December 2019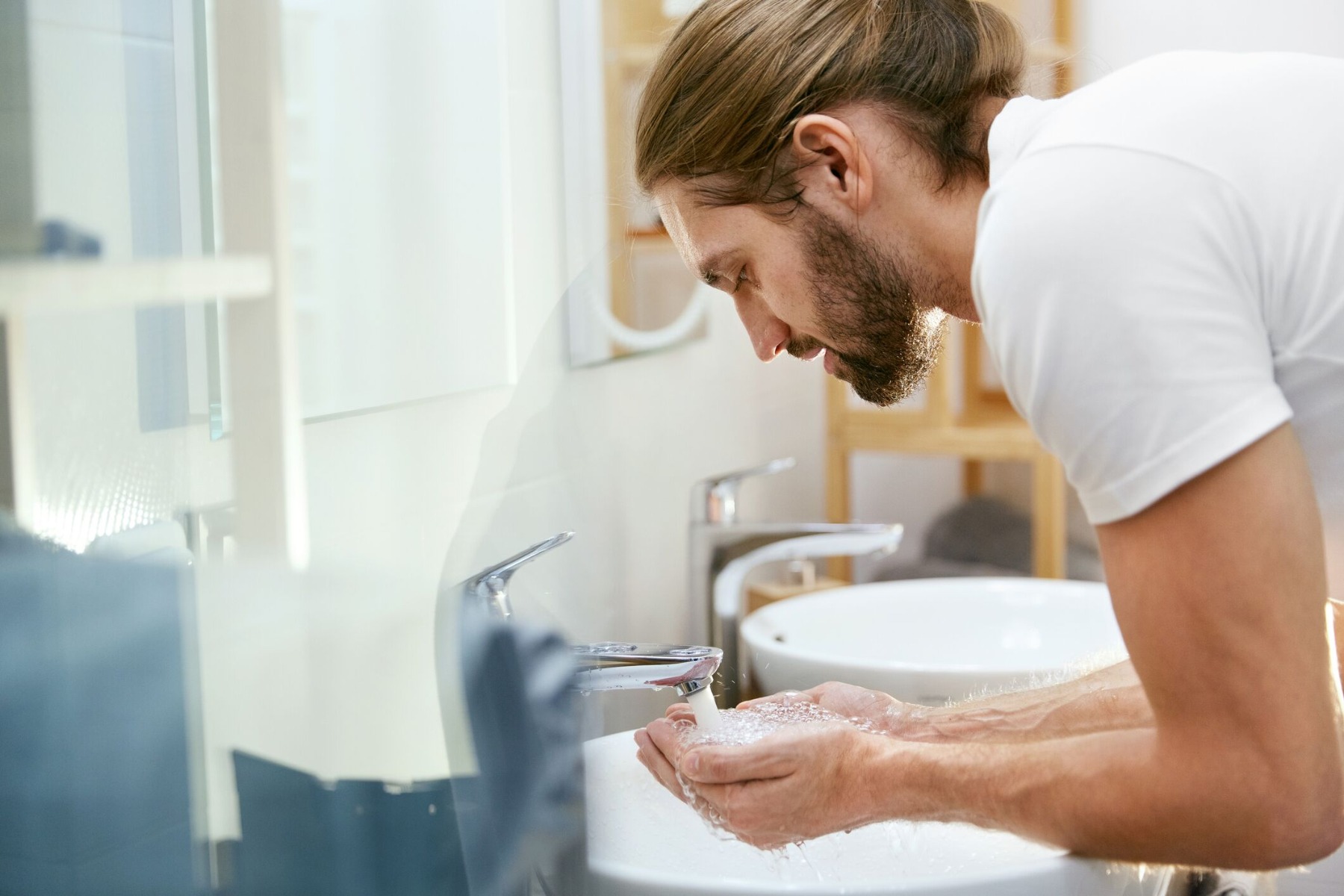 So, while the rest of the world celebrate Christmas snuggled cozily indoors, our Christmas meals are enjoyed outdoors --- picnics, barbecues, and the occasional fireworks. But as we enjoy spending time with our loved ones and friends under the sun, let's not forget to take care of our skin.
Below are some basic skin regimens you can follow to keep your skin healthy all summer-round.
1. Use face scrub particularly if you have oily skin.
The hot and humid weather can cause the overproduction of our skin's natural oils. In time, this can lead to buildups, making our skin look extra shiny. Exchanging your usual facial wash with a face scrub from time to time can help keep these buildups at bay and your face clean-looking. Use a product that contains organic ingredients daily or thrice a week, depending on your skin's needs.
2. Don't get overzealous with shaving.
Doing so can result to skin irritation, razor burns, and even nicks. Always follow these expert recommendations when shaving:
- Wet your hair and skin before shaving. A wet beard is softer to shave than a dry one.
- Use a shaving cream or gel and shave in the direction of your hair's growth, not against it
- Use light strokes when shaving to prevent nicks and apply an aftershave balm once you're done.
Don't forget to change your disposable razors - if you're using one - after 5-7 uses.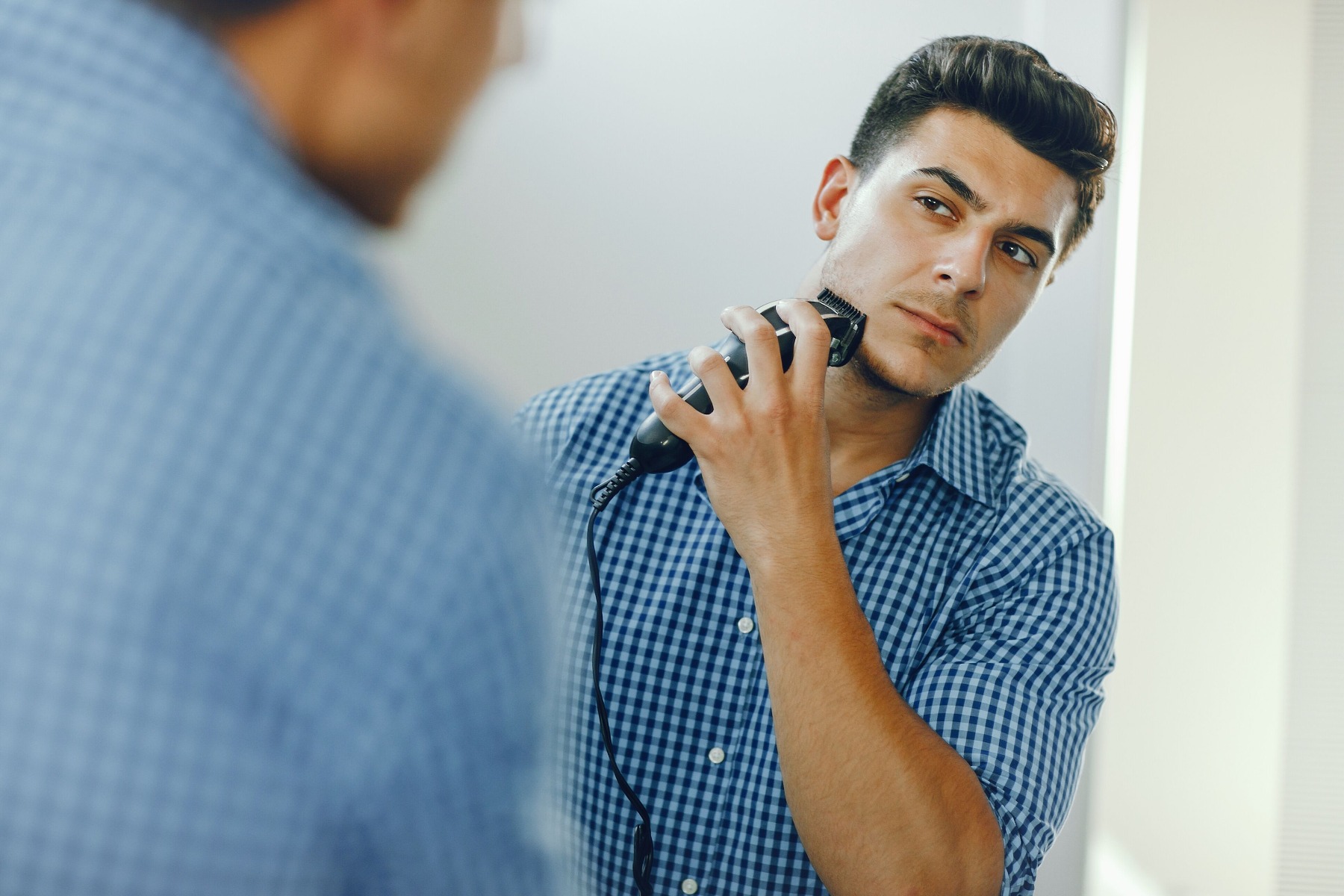 3. Pay your dermatologist a visit.
It's a high-time you have one if you still don't have one! Your dermatologist can help check your skin for any unusual changes especially during this season when overexposure to the sun is highly likely.
At
Chisel and Charm
, we believe that taking care of our skin is vital especially during summers when we get more than a healthy dose of the sun. More than grooming, we carry products that take care of the skin's needs, too.