5 Types of Bags Every Man Needs to Have
Date Posted:31 July 2020
Dear men, there are more to bags than you think.
It's not just a thing for carrying stuff around, so having one duffel for everything isn't acceptable. The one you use speaks of your personality, just like the watch or the shoes you wear.
And so, we've come up with this list of 5 bag types every man needs to have with tips on where and how to use each bag.
1. Belt Bag
Gone are the days when belt bags were associated with unfashionable tourists in shorts and knee-high socks. Men wearing this type of bag as an accessory is even considered fashionable right now.
But let's put fashion aside. Unless you want your pockets droopy and jingling with keys, coin purse for loose coins, wallet, and cellphone, you'll find using one handy.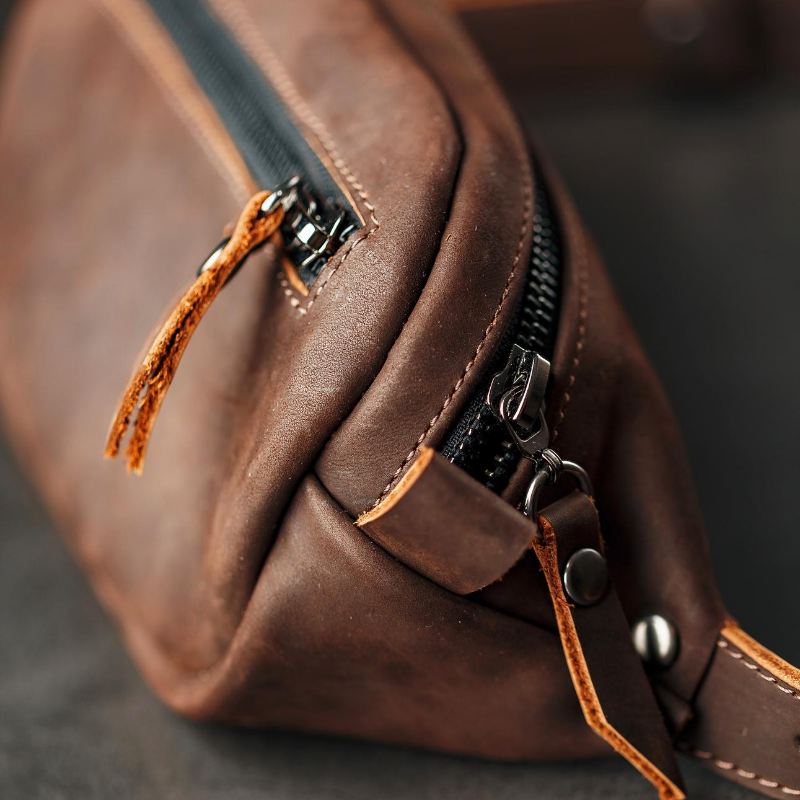 How-To Tips: You don't have to necessarily wear this bag tucked on your waist or belt hoops just because it's named so. You can sling it across your shoulder and wear it like you would a cross-body bag. Get a solid-colored belt bag so it will jive with most of your outfits.
2. Cross-Body Bag
Like belt bags, cross-body bags are a must-have, practicality-wise. If your things require a bigger bag than the former, then this bag is the answer. Additionally, it's the ideal bag to use to hold passports and other important stuff when traveling.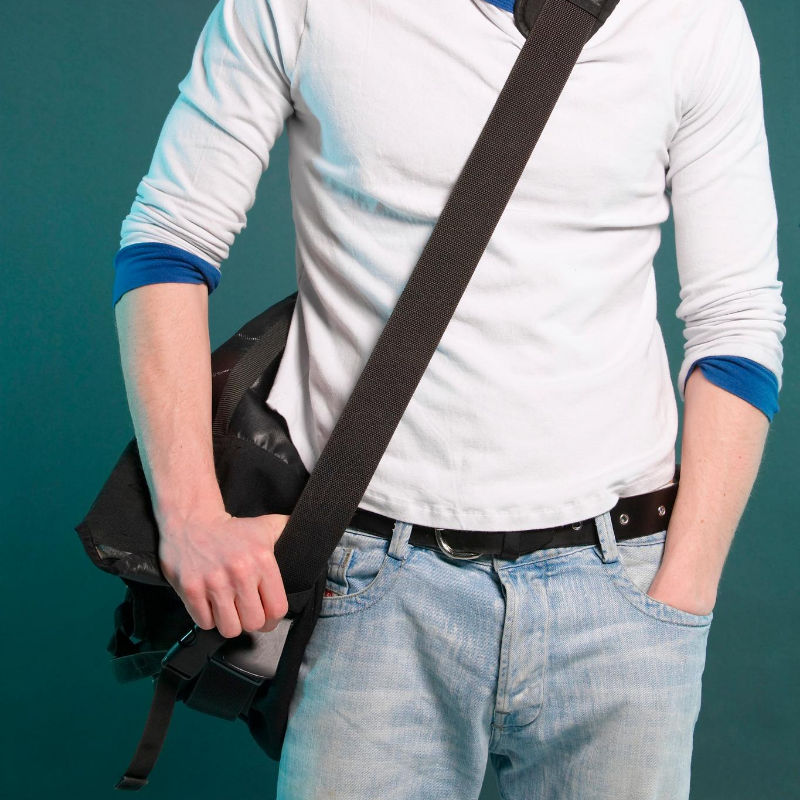 How-To Tips: Cross-body bags come in different varieties. Find one that best fits where you will be using it the most --- a leather one for formal situations; canvas ones for laidback settings.
3. Laptop Bag
This bag type is every city and office worker's buddy as it can double as a briefcase. Many laptop bags are big enough to carry things other than laptops – important documents, gadget accessories, even phones, and pens.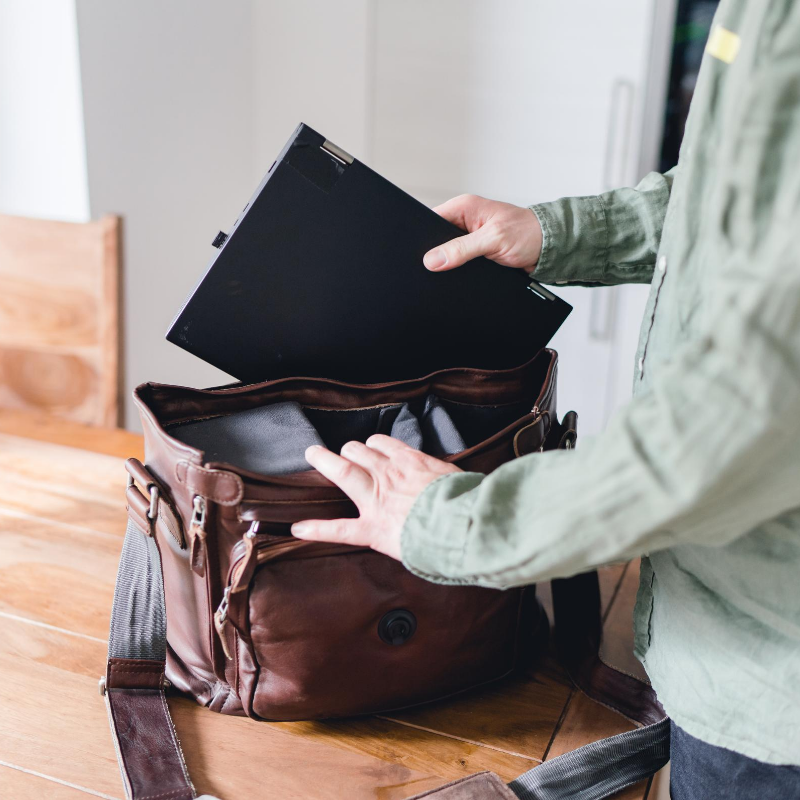 How-To Tips: Find a laptop bag that is made from sturdy material and doesn't get wet easily like leather. It's best to err on the side of caution since it's made to carry gadgets and other vital stuff.
4. Backpack
Yes, the backpack isn't limited to school use anymore. It's practically used anywhere – globetrotting, hiking; you can even find a few in the office setting. You can also use it as your gym bag. It's truly another version of a holdall.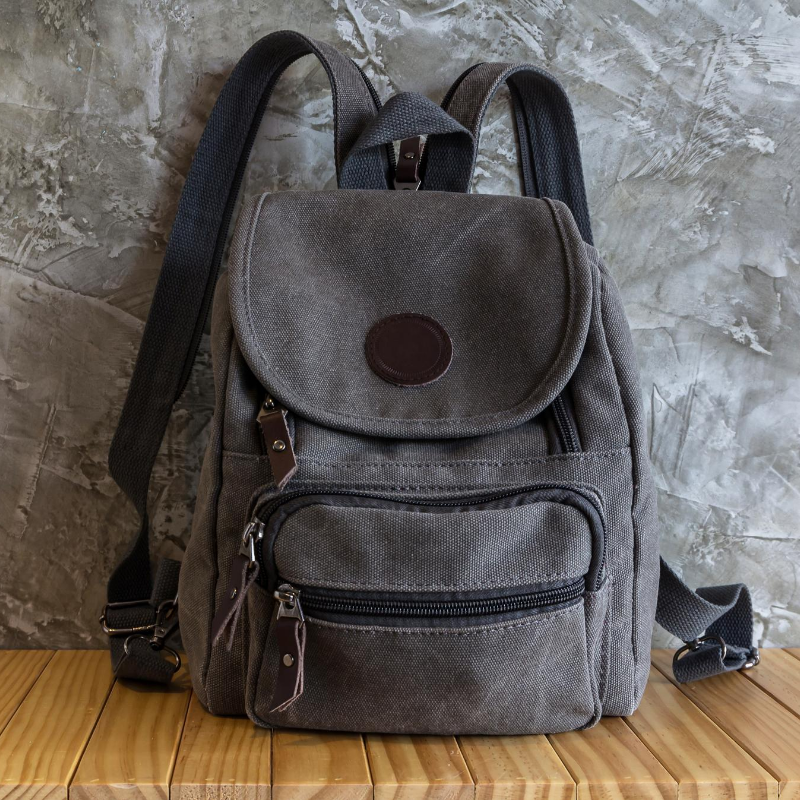 How-To Tips: Commuting to work? Look for a backpack with padded backs and adjustable straps for comfort. Have a laptop? Yes, there's a backpack for you. Consider getting a padded one to prevent your things from jamming up.
5. Weekend Bag
This bag is your savior when you go on a few days' vacay but don't want to lug around a bulky case. You can also keep one in your car containing clothes and necessities for those surprise nights you need to pull off for work or overnight at your girl's house. Lastly, you can use one to hold your gym things.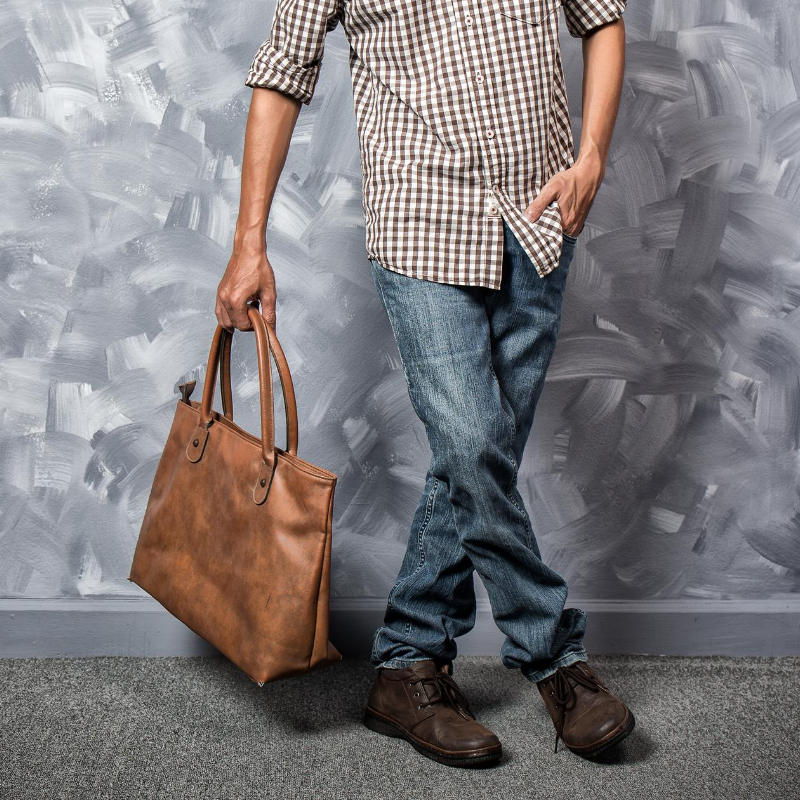 How-To Tips: This bag might be the least-used of the bag types in this list but getting a well-made weekend bag is worth it. Aesthetics aside, the quality will last you for years to come.
Find all these bag types here at Chisel and Charm. Browse through our wallets page for our line of quality bags and wallets.